WE MAKE WEDDING DREAMS COME TRUE
Our goal is to make your wedding planning an enjoyable and unforgettable experience. We vow to make your wedding dreams a reality and ensure your joy is protected through the process. You'll only get this season of your life once, so why not make it a seamless one?
Let's work together to bring your wedding visions into a beautiful reality – stress free!
Check Availability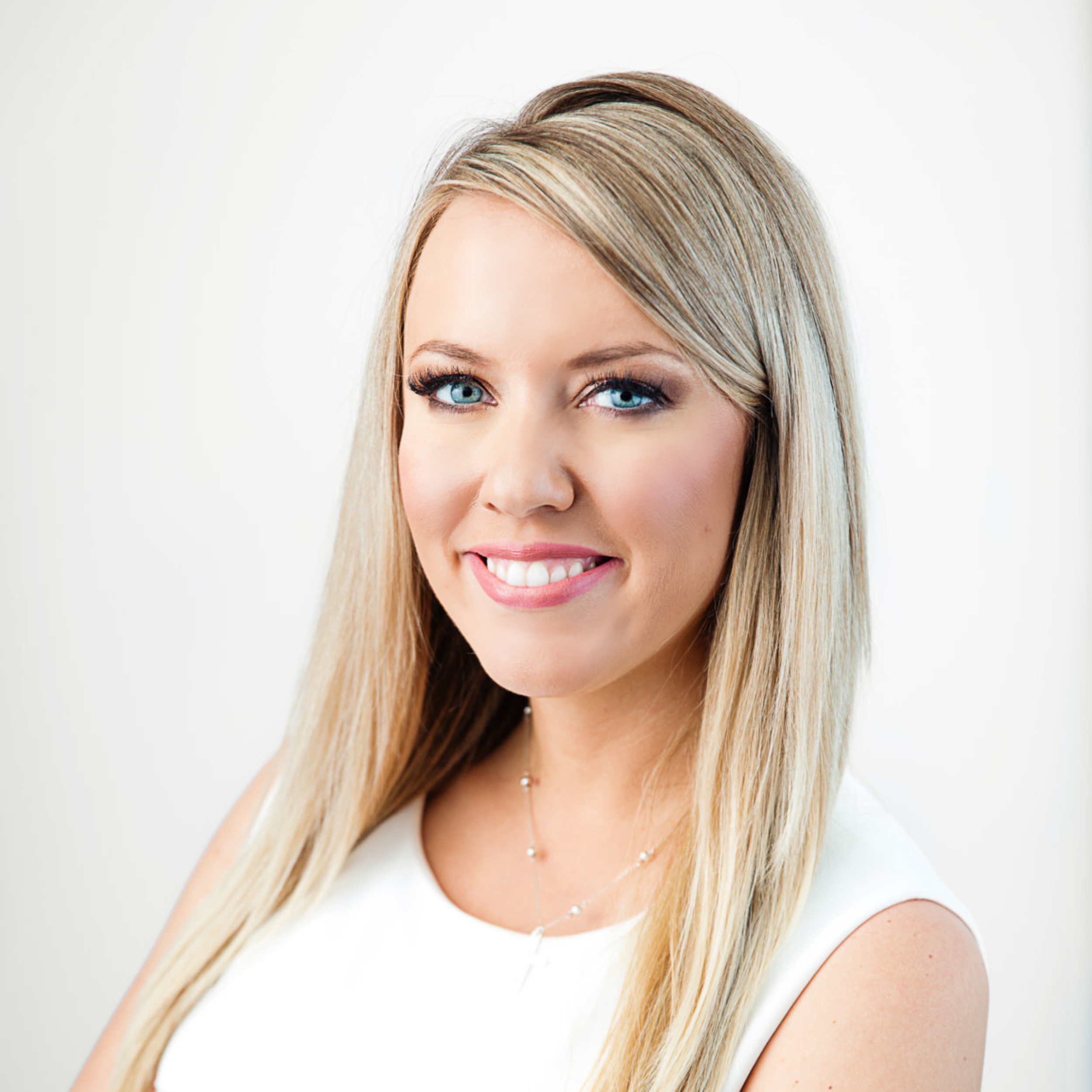 Lisa Hearron
Founder / CEO
HELLO BRIDES!!
My Event Angels was created by wedding planner Lisa Hearron. For over 13 years, My Event Angels has served over 700 brides throughout the Greater Houston area! Lisa has built a team of phenomenal planners that are experts in the wedding planning industry, and who have a passion for serving brides.
The heartbeat of the Angels is Service, "We love because he first loved us" (1 John 4:19), a verse that is so special to My Event Angels because our goal is to provide every single one of our brides with love and support on their wedding planning journey as well as their big day.
Aside from event planning, Lisa's greatest passion is her family. As a wife and a mommy to 4 beautiful children, she loves spending time with her family and creating special memories together, some of her favorites being play dates with her sons and family vacations. Lisa is an active member in her church and is passionate about her faith. You can find Lisa and her team live every week on Instagram, where they dive into scripture, pray for their couples, chat with brides, and just have a really fun time together!
At My Angel Events, our goal on your special day is for you to feel pampered and cherished from start to finish. We view serving each wedding as an honor and treat each bride like family. Getting married? We cannot wait to serve you!
WHAT SETS THE ANGELS APART?
Executive Level of Service
Our goal is to keep you informed and prepared throughout the entire wedding planning journey. There will never be a question of what to expect from the Angels.
All Brides Receive a Welcome Meeting
We LOVE this first meeting because we get to know you, learn about your vision for your big day, and review our Welcome Packet together.
There are many moving parts to ensure a smooth and flawless wedding day, that is why there will never be less than two Angels serving you on your big day!
We Are The 1st To Arrive And The Last To Leave
From the moment you arrive on wedding day, to when we see you send off, one of our Angels will be present to greet and pamper you and your guests from start to finish.
All Clients Receive a Complimentary "Play Date"
Everyone loves to talk décor! A "Play Date" is our introductory design meeting where we will look at different color palettes and design one of our custom in-house tables together.
We offer Rental Décor & Banquet Staffing
We have a breathtaking décor selection that you can rent from, as well as an upgrade to our banquet staffing, so we can make sure that everything is in place and perfect for your event!