Wedding Planning Doesn't Have to be Stressful
Planning your wedding can be stressful, we totally get that! Our goal is to make your wedding planning an enjoyable and unforgettable experience. In order to do that, we manage every detail so you don't have to. Let's work together to bring your wedding visions into a beautiful reality – stress free.
Check Availability
Feel pampered and cherished from start to finish
Protect the joy of wedding planning
Get a coordination team you can trust
Enjoy your wedding knowing that things are running smoothly
Choose the wedding planner who diligently works on all the planning details
Our Passion Is To Meet Your Needs
The heartbeat of the Angels is Service. And we do not take it lightly. Our goal on your special day is for your to feel pampered and cherished from start to finish. We vow to make your wedding dreams a reality and ensure your joy is protected through the process. You'll only get this season of your life once, so why not make it a seamless one?
Check Availability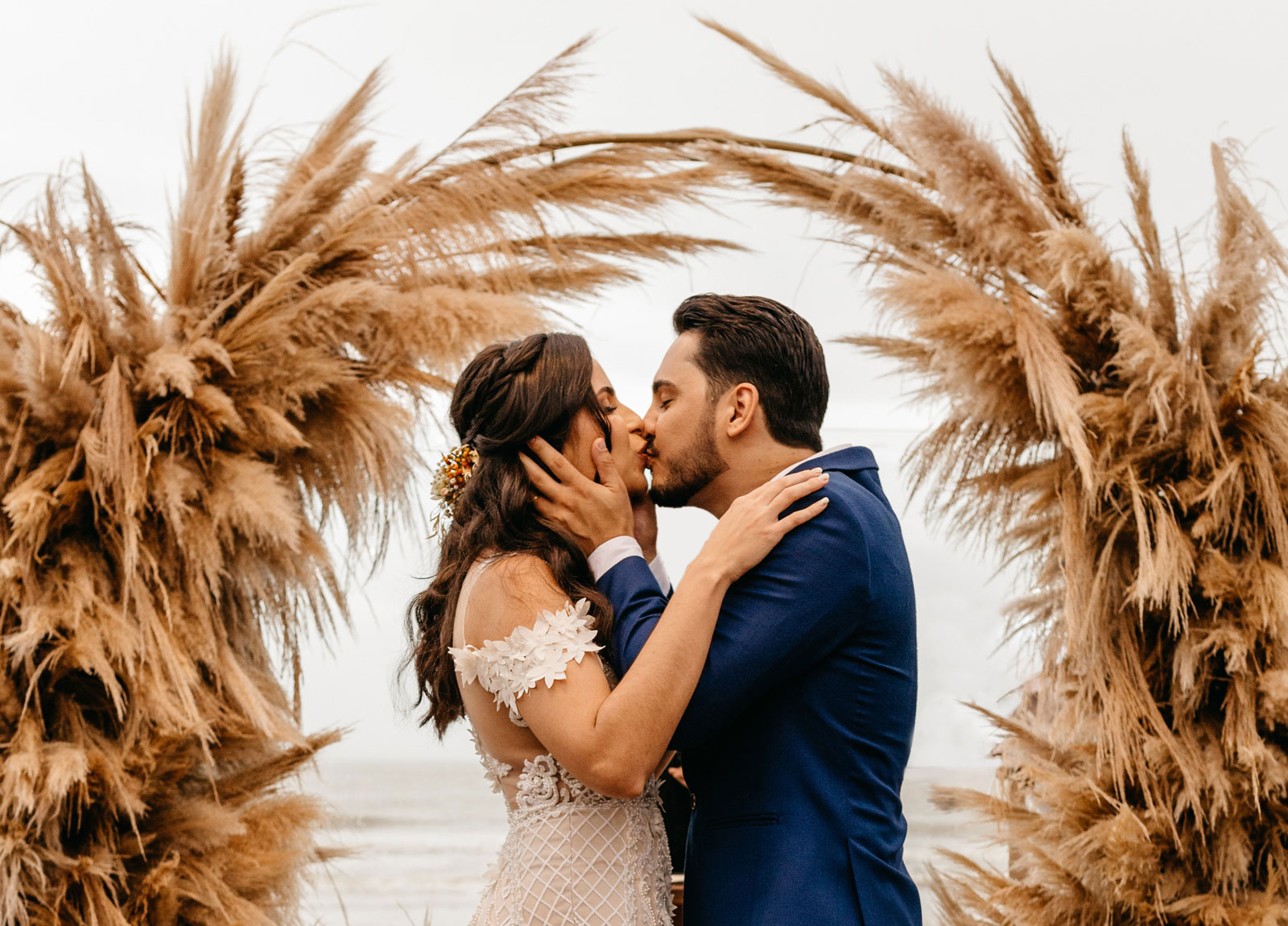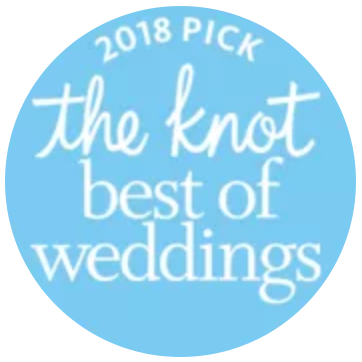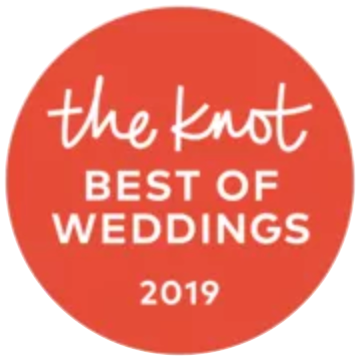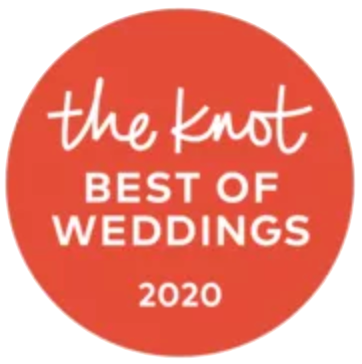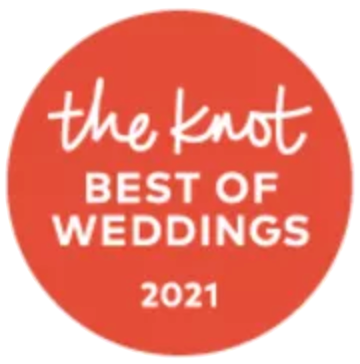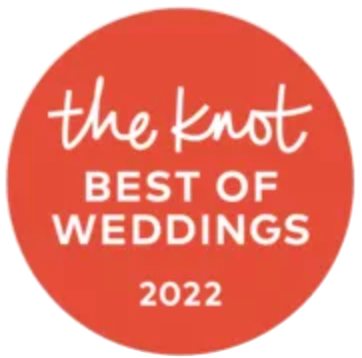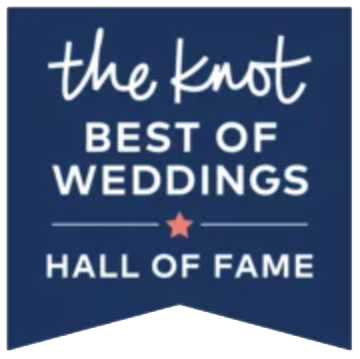 Have Fun Planning Your Special Day With Us
We're your first stop after he pops the question
STEP 1
We'll chat about your wedding vision, what you're looking for in a wedding planner, and find the perfect package for you!
STEP 2
We'll work together to create a vision, develop a design, and create a seamless timeline to make your wedding dreams come true.
STEP 3
You can relax and enjoy your wedding day knowing that everything is going to be perfect!
Take A Breath And Relax, Because You Just Stressed Your Wedding For The Last Time
"LISA AND HER CREW ARE ABSOLUTELY AMAZING IN EVERY WAY!!!!!! From the start they provided honest, helpful, and practical advice. I was nervous to begin my planning process, but she helped make it such an enjoyable stress free experience. They are able to provide anything you may need, and will direct you if you wish to find those items yourself. The detailed timeline was definitely a highlight. She included everything from arrival times for everyone (including our vendors) to cake cutting and exit. She also kept a detailed checklist of our to-do's and our need to purchase items and updated it for us. This was great as she had items on there we would have never thought of on our own, but definitely needed. Closer to the wedding she took over all communication between our vendors, venue included, and oversaw everything leading up to and on our special day. From the moment we arrived at the venue she was at the top of her game and ran the event beautifully. She accommodated to every need my husband or I had from start to finish. She made sure we got to eat and drink and also kept us on track for each event. Her team was just as dependable the whole event. At each meeting before the wedding they made me feel at ease and on track. I thought they were amazing then… but my wedding day was the highlight of their service. My Event Angels exceeded our every expectation. We are so thankful for them and everything they provided for us to truly have the best night of our lives. I will be recommending them to EVERYONE I KNOW!"
–   Julia L.   –
"I am SO glad we went with MEA! Lisa & Hannah were so kind and patient during the entire journey. My husband & I were stress-free and thoroughly enjoyed our wedding day. They created a full timeline with us ahead of time so there were no big surprises, and managed to get everything back on track when HAMU took a bit longer than expected. On top of coordinating everything behind the scenes, they somehow also kept an eye on my husband & I to make sure we were always okay. During the reception, one of my bridesmaids had a bit too much to drink and accidentally almost spilled a drink on the both of us; Lisa immediately came out of nowhere to the rescue with a ton of napkins lol. Hannah gave us tips when she saw us struggling with steaming dresses, made sure my husband and I had time to sit down and eat in a private room, and popped my veil back in place during photos when the wind kept pulling it out. I also opted for a banquet team from them to help buss tables. Décor-wise, they have a ton of options to choose from as well and their packages include a complimentary "play-date" where you can go do a mock table decor setup with their rentals! Overall, they are so great at what they do and just great people in general. Definitely recommend!"
–  Lynelle S.   –
"The term "Angels" is an understatement for Lisa and her team. I cannot even begin to express how lucky, grateful and overjoyed I feel that I hired these ladies to be the biggest key players in the most important day of my life. I hired on this team about 3 months out from my wedding to help tie up loose ends and make me aware of things I probably hadn't thought of yet. Lisa's presence is simply a breath of fresh air in every room she walks into. Let me tell you, this woman is ORGANIZED. She has already thought of everything for you, and has made a list to help. Her coordinator Hannah brought Lisa's same energy and was stellar when it came to getting things done. On the big day, I literally didn't have to worry about a thing because I knew these ladies would have it covered. It took so much stress off of me, knowing they were always right there a step ahead. Lisa and Hannah, you two will hold such a special place in Adam and my hearts for the rest of our lives. Thank you endlessly for all you did to make the best day of our life perfect."
–  Lilly R.   –